MDF is a type of hardboard, which is made from wood fibres glued under heat and pressure. It is dense, flat, stiff, has no knots and is easily machined. Because MDF has no grain it can be cut, drilled, machined and filed without damaging the surface.
With its versatility and machinability, it makes it ideal for applications that require consistent performance, stability, durability and a smooth finish. Applications include cabinetry, furniture, wall linings, flooring underlay, mouldings, door jambs, stair treads and other interior dry area end uses.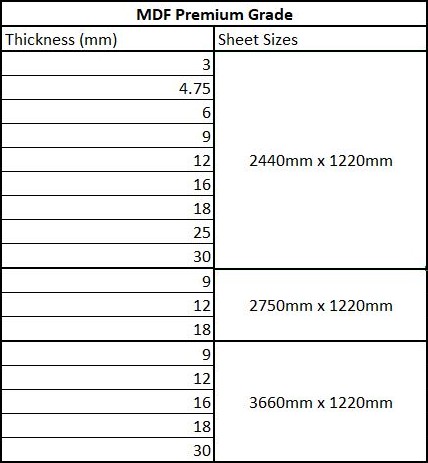 I-Built products are available on order from all major building supply outlets throughout New Zealand. Please feel free to contact us for more information, or share this page with your design & construction team.
Contact us