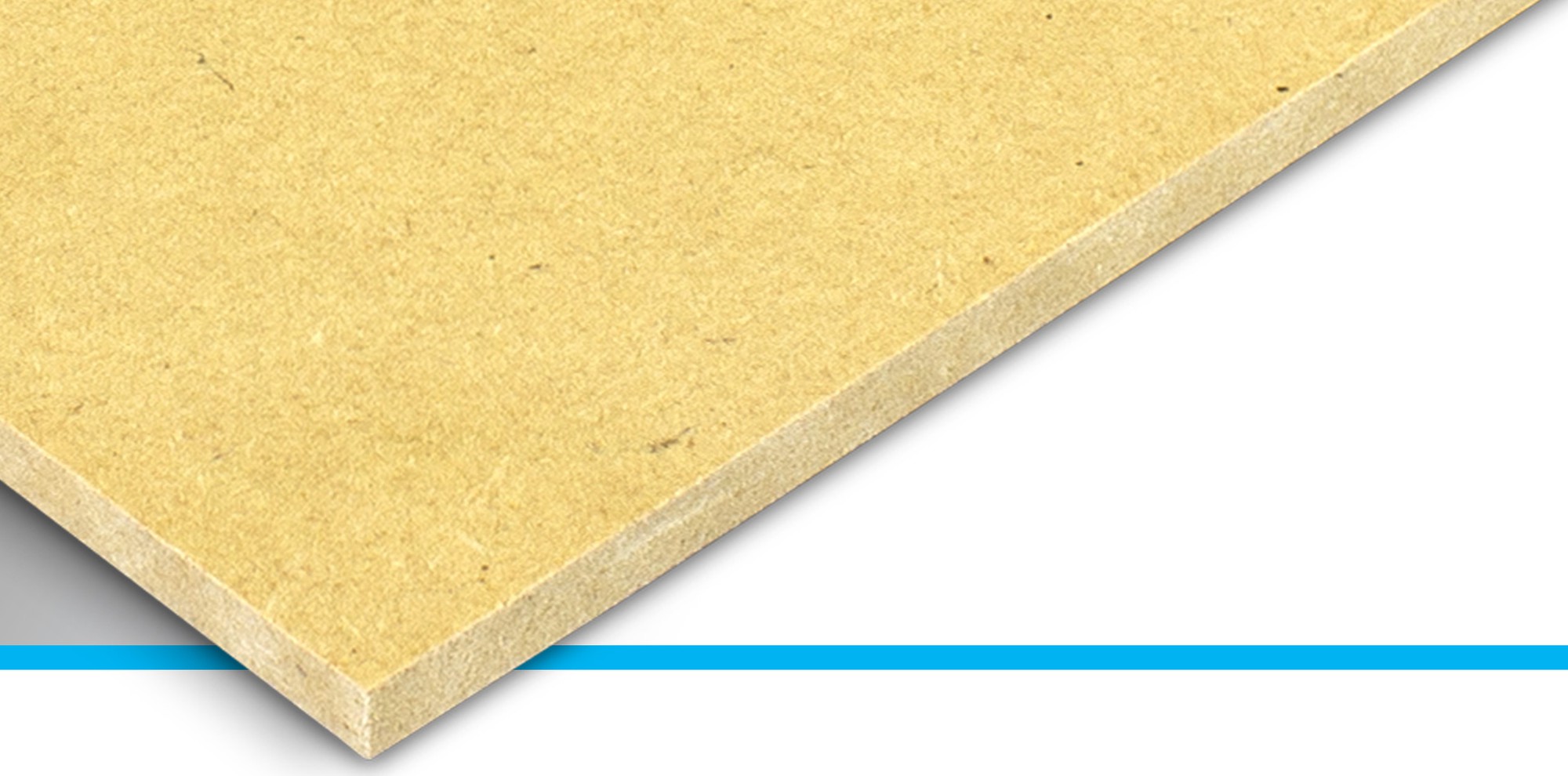 IBuilt MDF 3.0, 4.75 and 6.0mm. It is a highly versatile and machinable product.

• Excellent bonding properties for lamination
• Perfect for forming shaped components with outstanding strength
• Low formaldehyde E0 emission rating.
It is typically used for a range of joinery applications, including:
• Door skins
• Cabinetry
• Exhibition panelling
• Counter and bar fronts
• Desk surfaces and office screens
• Floor underlays
• Drawer bottoms
• Furniture backs

I-Built products are available on order from all major building supply outlets throughout New Zealand. Samples are available on request.
Contact us for samples & more