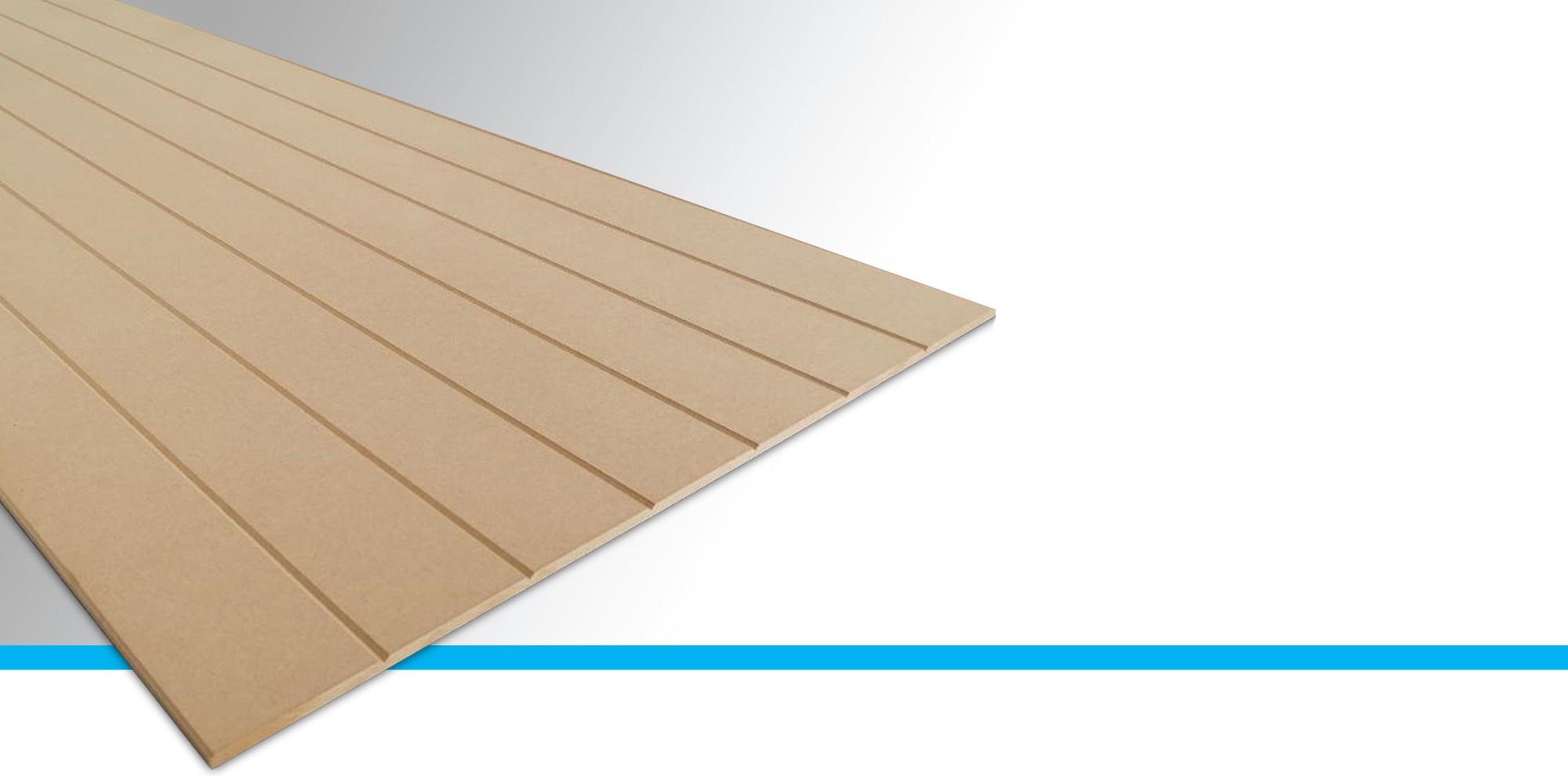 IBuilt MDF V-Grooved Lining
• 3 Sheet sizes
• V-Grooved at 100mm centres
• Gives an excellent paint finish
• Easy to cut and install

It is typically used as a ceiling lining or as a wall lining.


I-Built products are available on order from all major building supply outlets throughout New Zealand. Samples are available on request.
Contact us for samples & more