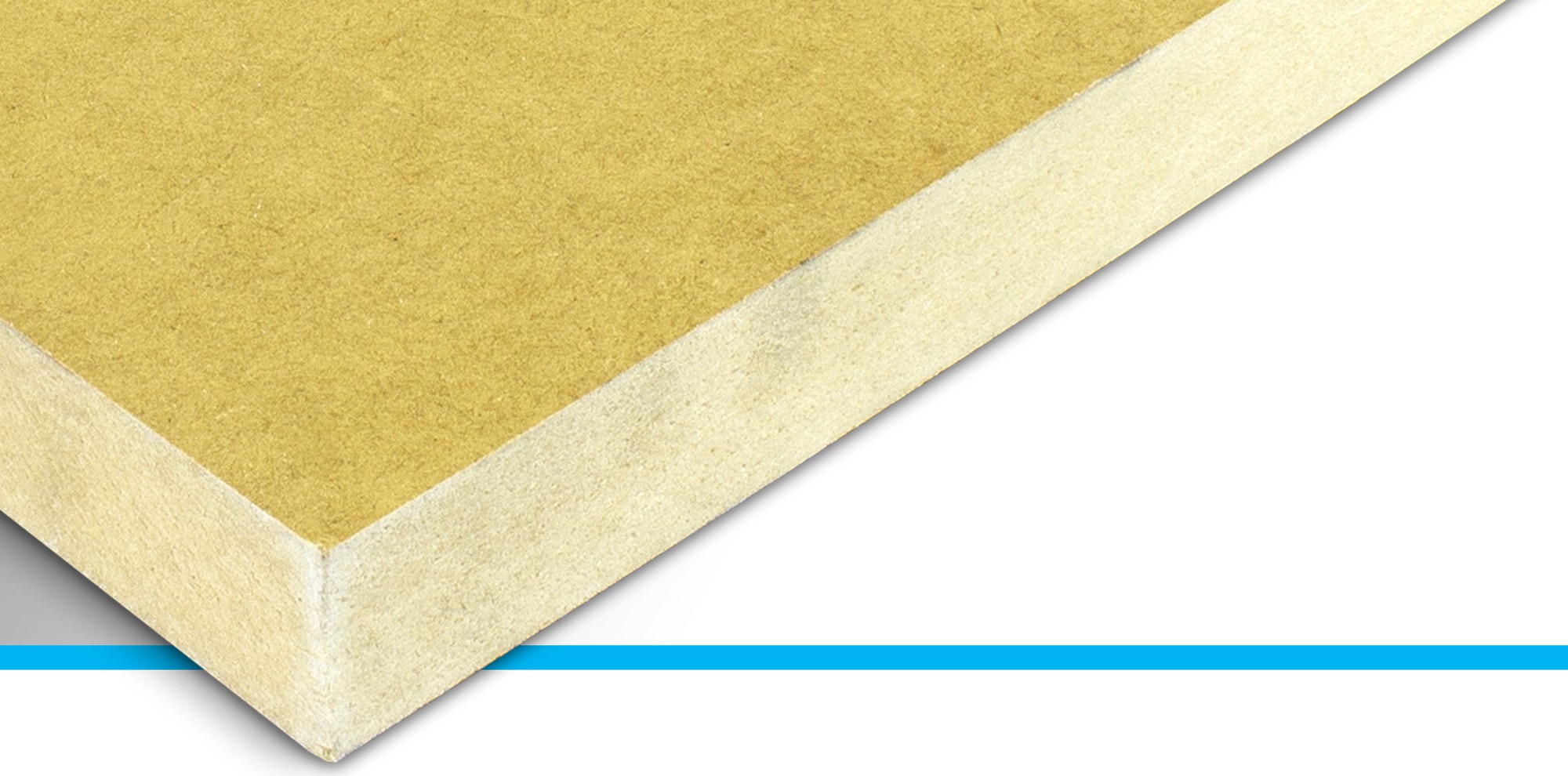 IBuilt MDF 9-30mm. It is a general purpose, multi-application panel.

• Versatile, multi-purpose MDF
• Ideal for joiners, builders and renovators
• Low formaldehyde E0 emission rating.


Manufactured for strength, machinability and durability, it is typically used for a range of joinery applications, including:
• Interior furniture
• Kitchen cabinets
• Speaker boxes
• Walls and ceilings
• Flooring substrates
• Stairs
• Game pieces.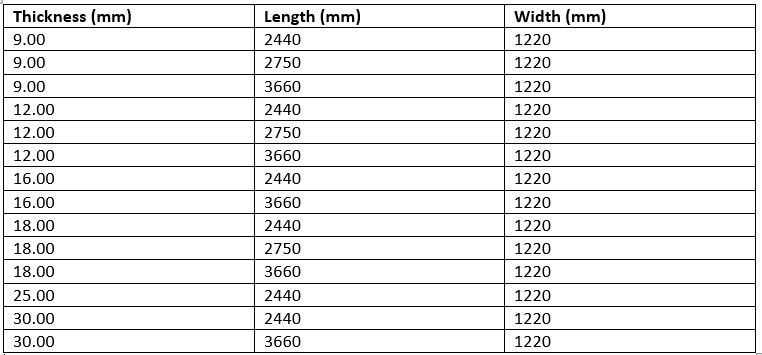 I-Built products are available on order from all major building supply outlets throughout New Zealand. Samples are available on request.
Contact us for samples & more