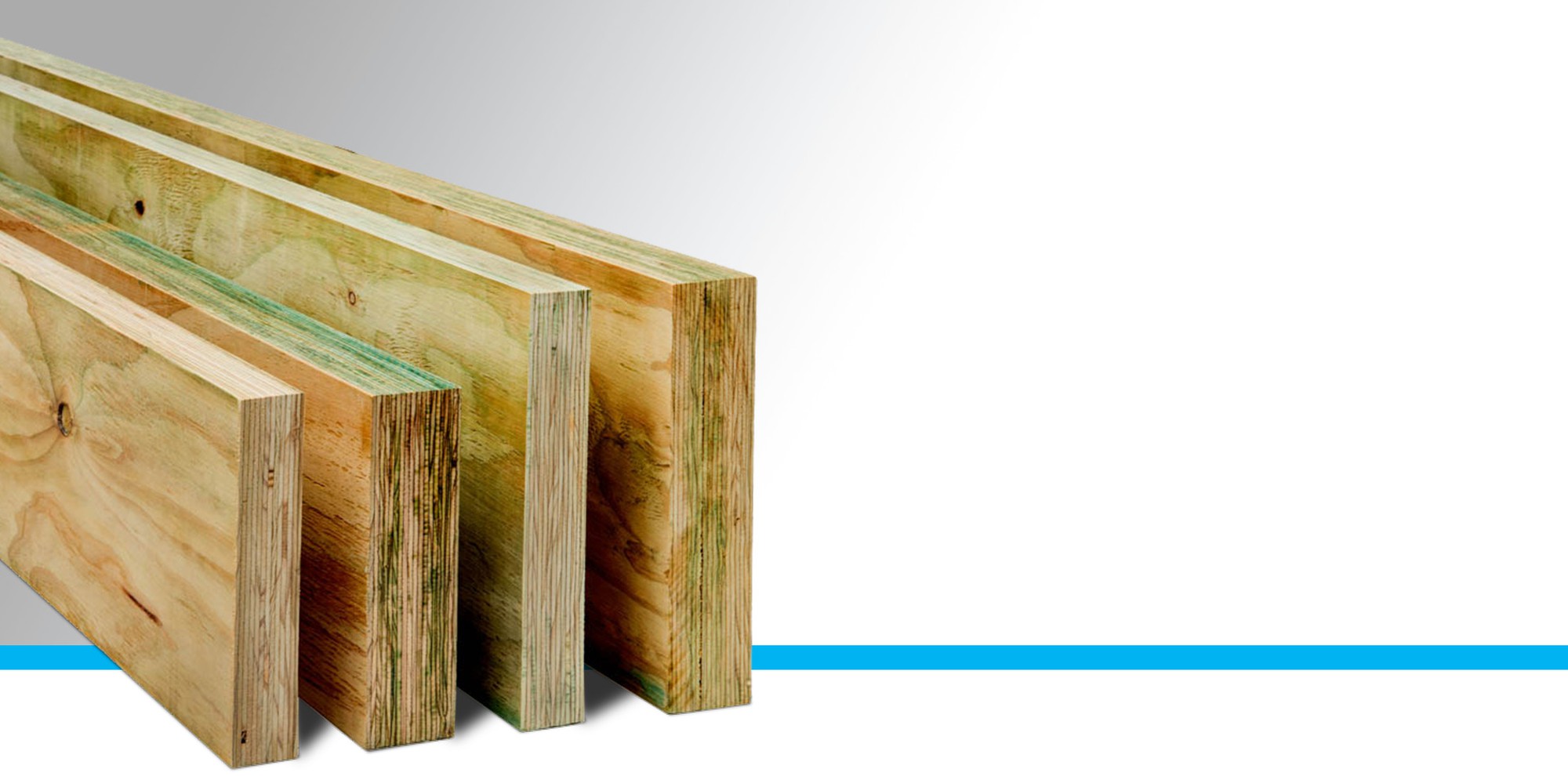 Known for consistently high performance, IBuilt Laminated Veneer Lumber (LVL) from NZWOOD is a great alternative to structural solid lumber and steel.
It has also been independently certified to the requirements of the Australia/New Zealand Standards for Structural LVL and Plywood by the Engineered Wood Products Association of Australasia (EWPAA).
Applications include bearers, lintels, joists, rafters and rimboards. Our current range of MoEs for the domestic market is 8.0, 11.0 and 13.2GPa. Thicknesses are 45, 63 and 90mm, with a range of crossbanded LVL products also available.
For more information on how I-Built LVL from NZWOOD could add to your next project, talk to our experienced team now.

Design Files & Information:
I-Built products are available on order from all major building supply outlets throughout New Zealand. Samples are available on request.
Contact us for samples & more