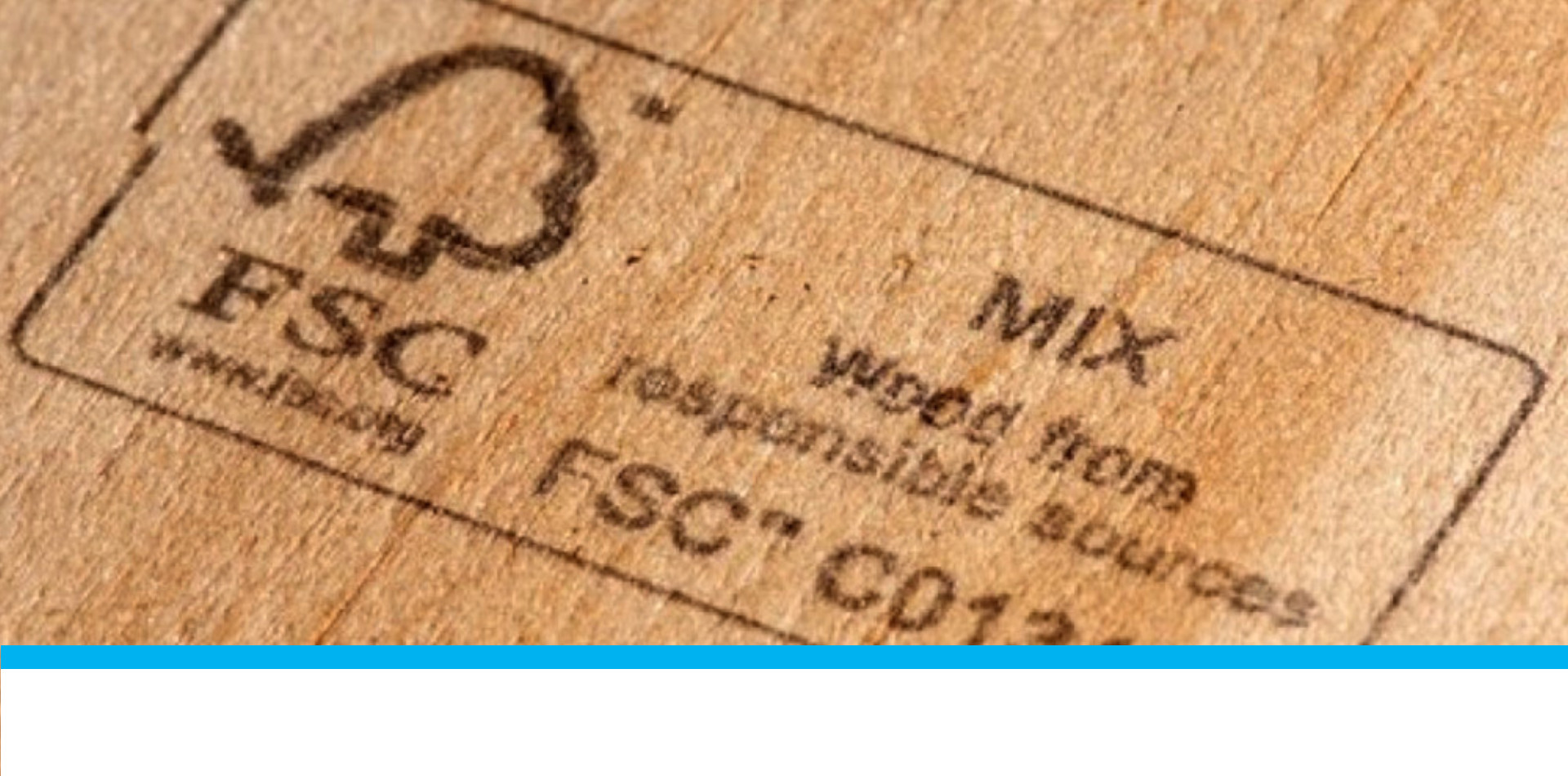 IBuilt's NP Plank is a structural Laminated Veneer Lumber scaffold plank supplied from Nelson Pine Industries. It is strong, durable and reliable. It's non corrosive, made to be walked on and can stand up to the elements. It is made in accordance with strict quality environmental standards.
Features and Benefits:
Strong
Lightweight & easy to handle
Engineered to perform from LVL (Laminated Veneer Lumber)
Individually proof tested for assurance of performance
Independently audited by the EWPAA for certification to standard
Durable – a natural resistance to chemicals
FSC Certified
Design Files & Information:
I-Built products are available on order from all major building supply outlets throughout New Zealand. Samples are available on request.
Contact us for samples & more