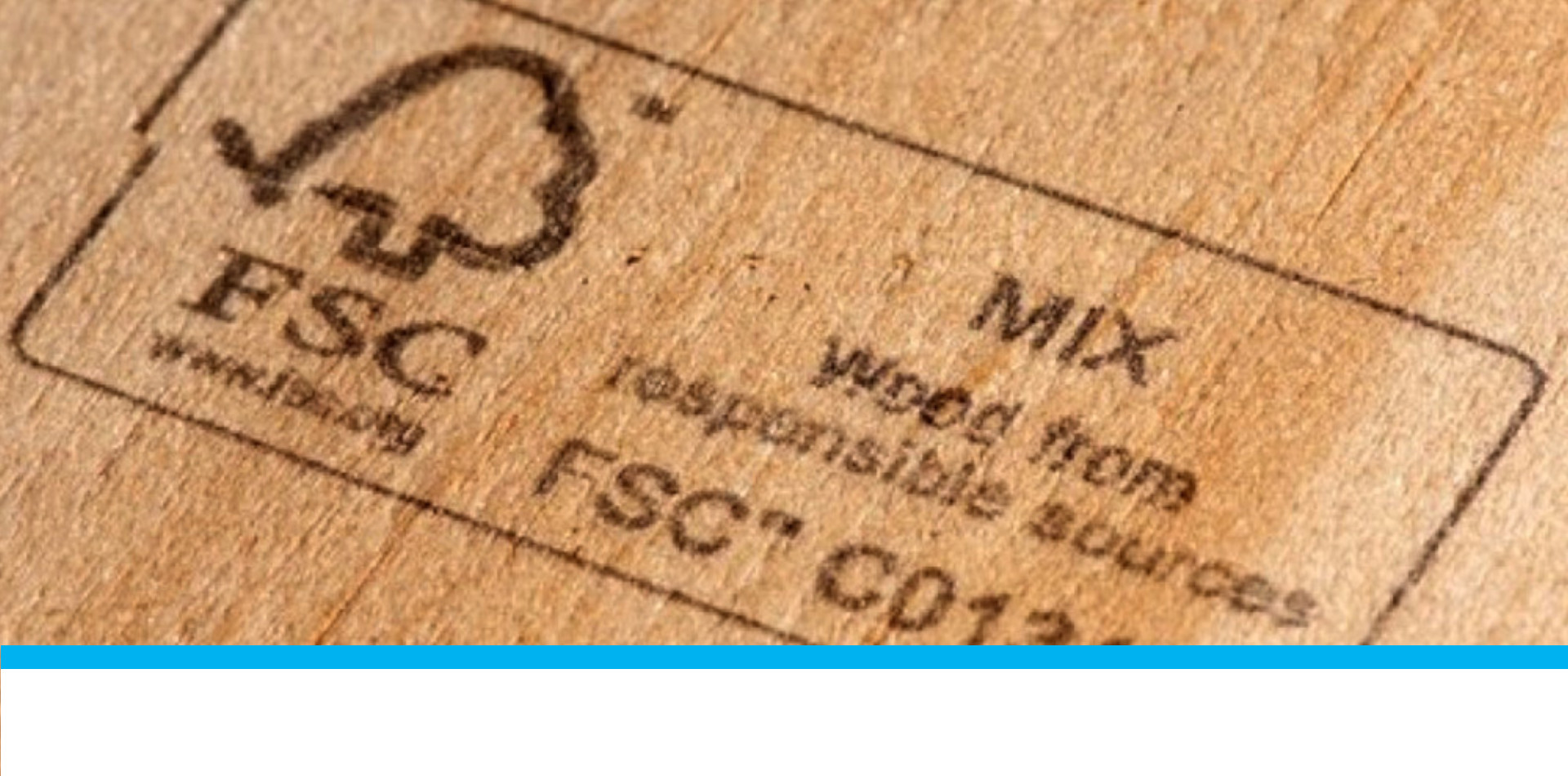 IBuilt 90 is a light weight Laminated Veneer Lumber product suitable for use in frame construction, as a lintel or a beam or joist. IBuilt 90 provides a cost effective, light weight, solution. It has MOE (Modulous of Elasticity) of 11 or 13GPa and has been specifically designed to avoid nail laminating 2x45mm members together.

The IBuilt 90 beam is designed to match New Zealand framing sizes to meet the ANS/NZS 4357:2005 manufacturing standard for LVL. I-Built 90 is FSC certified and supplied Untreated or Treated to LOSP H3.
Design Files & Information:
I-Built products are available on order from all major building supply outlets throughout New Zealand. Samples are available on request.
Contact us for samples & more