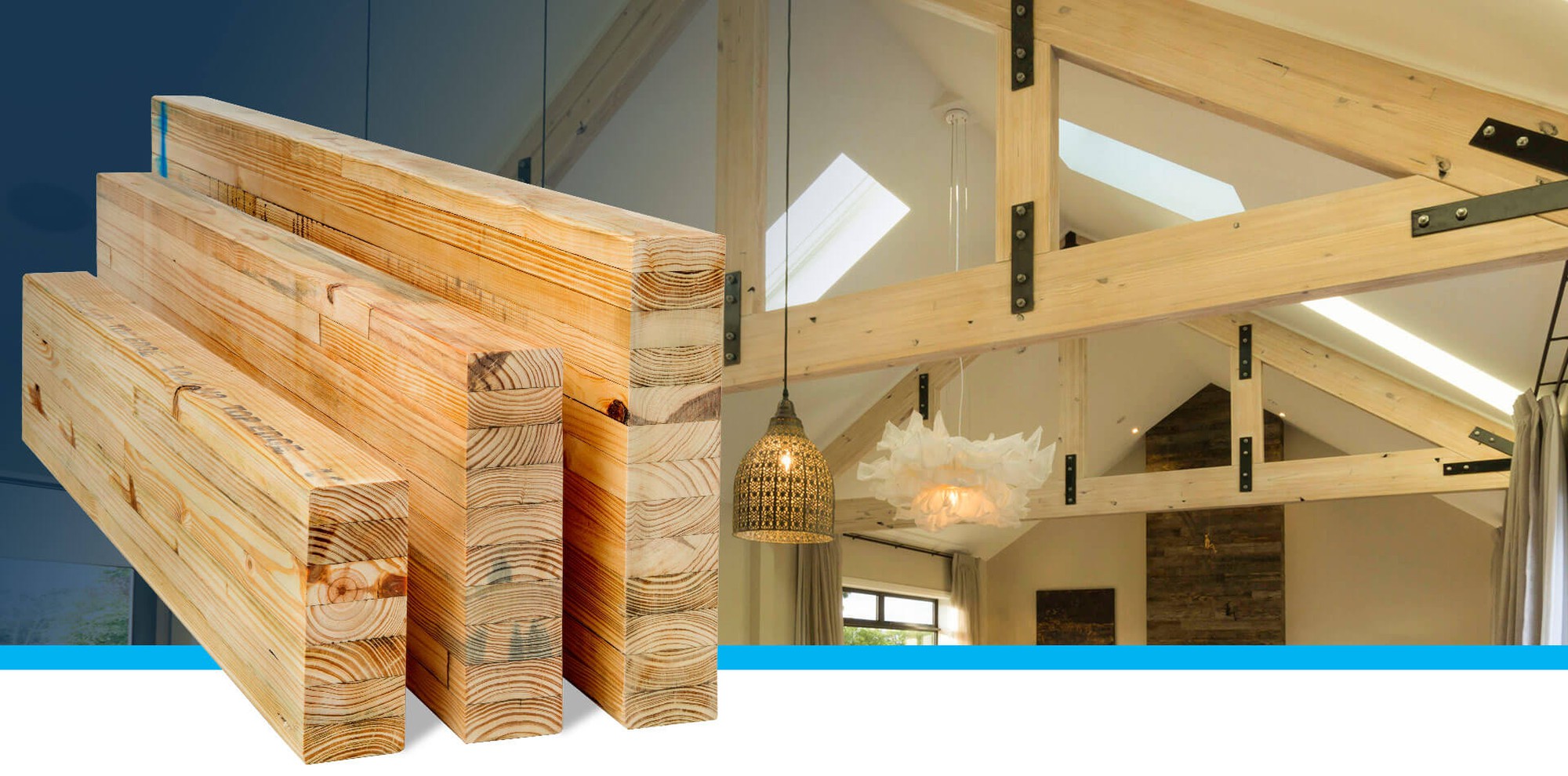 IBUILT'S NEW HYNE BEAM 15C TO REPLACE 17C

NEW Beam 15C by Hyne Timber is the new glue-laminated (glulam) beam that has been introduced to replace the Hyne Beam 17C. The Beam 15C has been developed to better match the long term supply from Queensland forests. The Beam 15C will enable a more consistent supply line that is able to grow with increased demand in NZ. The Beam 15C will be available from January 2022, the 17C will be phased out through the coming months.

Beam 15C is a high grade glue-laminated timber beam with a GL15 (14.8 GPa) strength rating. The Hyne Design (HD7) software has been updated to include the new beam engineering properties. Pryda and Mitek have been sent the new properties to include in their frame and truss software.

For most applications Beam 15C section sizes can be directly substituted for 17C. Please re-confirm using the latest software update (version 7.5.17.0). Everything else is the same – cross section size, camber, species, treatment and grades.

Beam 15C from IBuilt are manufactured from Slash Pine (Pinus Elliottii) in accordance with AS/NZS 1328 by Hyne Timber in Queensland, Australia. All components are assembled using only durable, exterior grade adhesives.

Beam 15C is supplied with the same standard with camber (C) to a 600m radius and in a structural (STR) non-appearance grade. Straight beams and Select (SEL) visual grades are available on request, manufacturing and shipping times will apply. Beam 15C is only available treated to H3.1 (LOSP). Glulam beams are perfectly suited to all internal structural applications including bearers, roof beams, lintels and portals.

Stocked sizes:
1. 85mm x 195, 230, 260, 295, 330, 360, 395, 425, 460 (425 and 460 stocked in 5.4 and 6.6m lengths only)
2. 130mm x 230, 260, 295

Other cross section sizes are available, please contact customer service. Please allow 12 weeks from order to delivery.
I-Built products are available on order from all major building supply outlets throughout New Zealand. Samples are available on request.
Contact us for samples & more