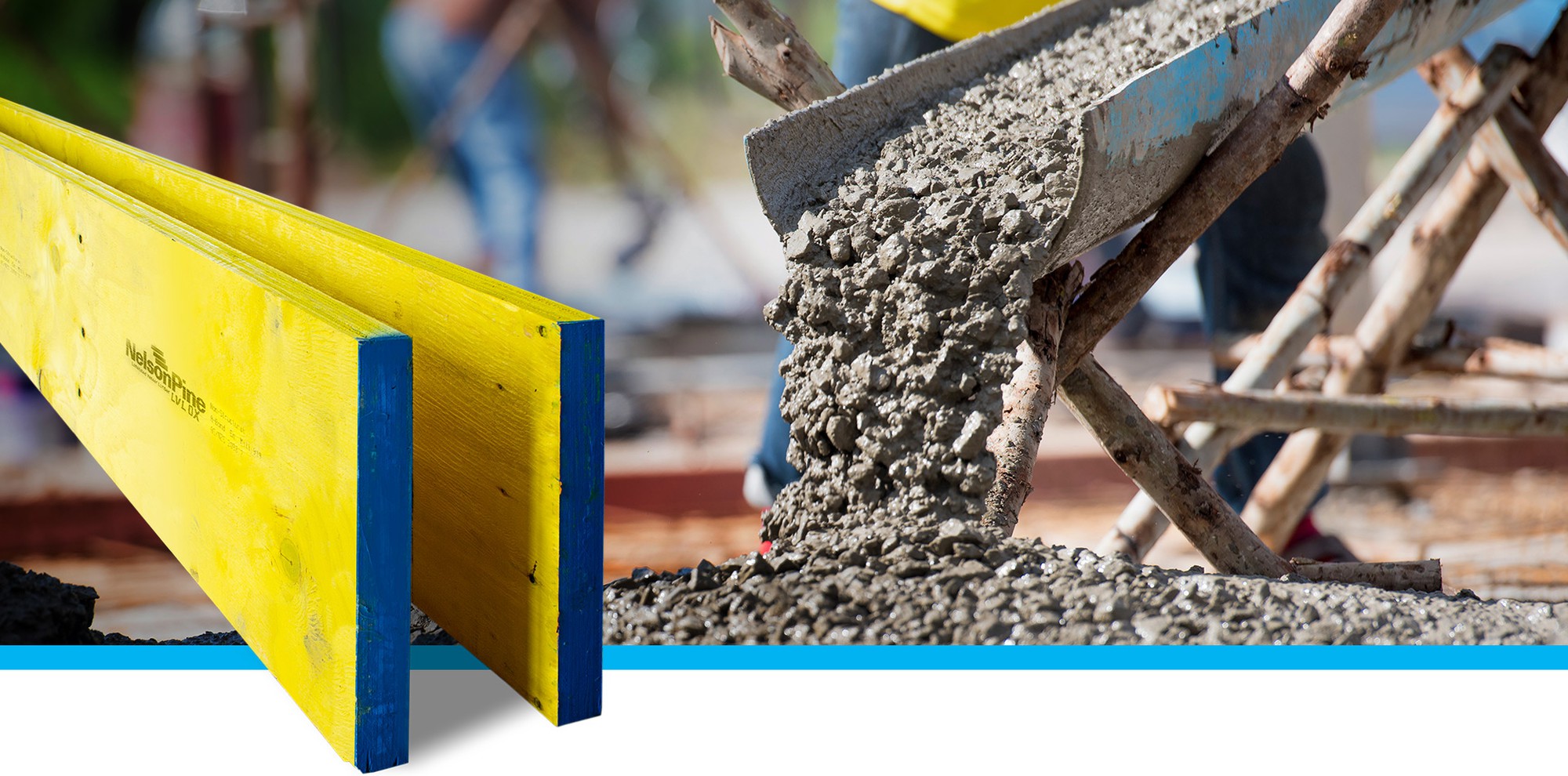 Boxxa LVL from Nelson Pine is made with cross banded veneers giving extra strength, stability and longevity to make boxing for formwork, precasting and everyday concrete projects easier, quicker and more economical. Crossbanded LVL makes the product resistant to cupping and swelling width wise when used in concrete boxing applications.
- Longer life than ordinary timber boxing
- Easier to handle, strong, straight and consistent
- Special paint surface for easier concrete release and moisture resistance
- Specifically designed for stability, longevity and strength
Design Files & Information:
I-Built products are available on order from all major building supply outlets throughout New Zealand. Samples are available on request.
Contact us for samples & more