Our Team | Patrick Springford
Edit
Delete
---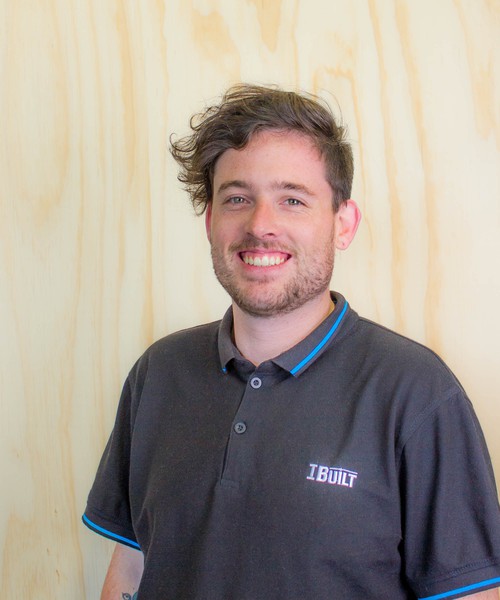 Patrick's focus is on ensuring customers' experiences are seamless. Day to day, he checks pricing, compares floor plans and creates quotes for completing projects. He takes responsibility for tracking projects from start to finish and keeping the client informed throughout.
Patrick holds a diploma in business and has proven himself to be a valuable member of the team. He's known for his clear and considered communication style and is fast becoming a favourite with clients.
His spare time is filled with skate boarding, skateboarding and also a bit of skateboarding.