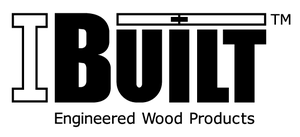 ---
The strongest softwood glue laminated beam available I-Built™ Hyne Beam 17C is suited to a variety of structural applications. Its strength means it's particularly useful for high load, long span applications where performance is critical. Hyne Beam 17 is commonly used as lintels, bearers, roof beams, rafters, curves, columns and portal frames.
Design Files & Information:
---
How to order
The I-Built Building Systems range is available on order from all major building supply outlets throughout New Zealand. Please feel free to contact us for more information, or share this page with your design & construction team.
Contact us
Share this page