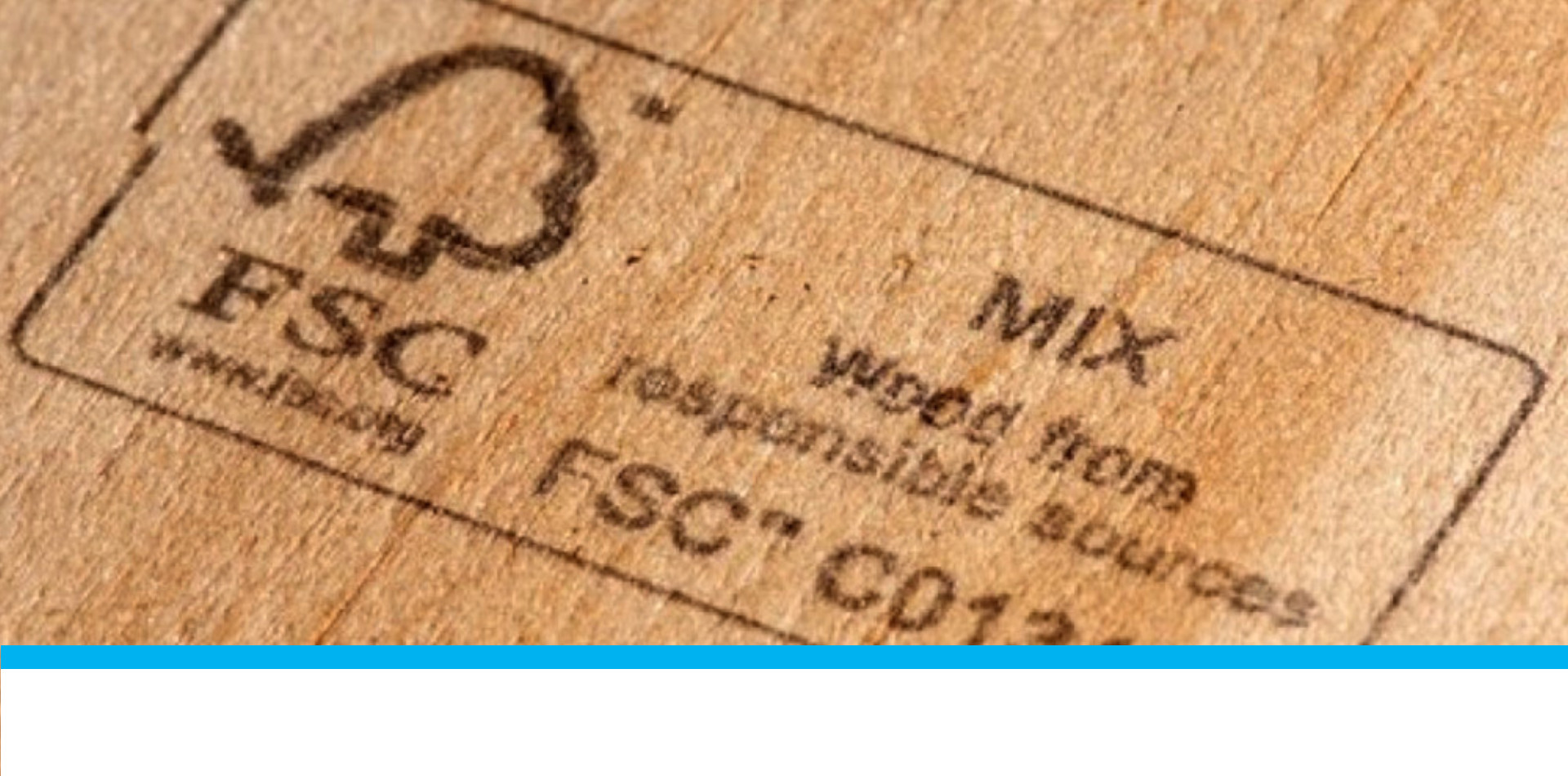 The Rimboard is used as a perimeter board. It is available as Laminated Veneer Lumber, LGL or plywood and is treated to the level of H3.1 to provide a protective envelope to the floor joists. Rimboard (RB21) ties the end of the I-Beams joists together, providing lateral stability to the floor platform. Rimboard is also used as a stiffener for I-Beams in cantilevered situations. Rimboard (RB45) is used as a boundary or perimeter board where structural fixing is required.

Available in 21mm, 35mm and 45mm thickness.
Design Files & Information:
I-Built products are available on order from all major building supply outlets throughout New Zealand. Samples are available on request.
Contact us for samples & more