Edit
Delete
---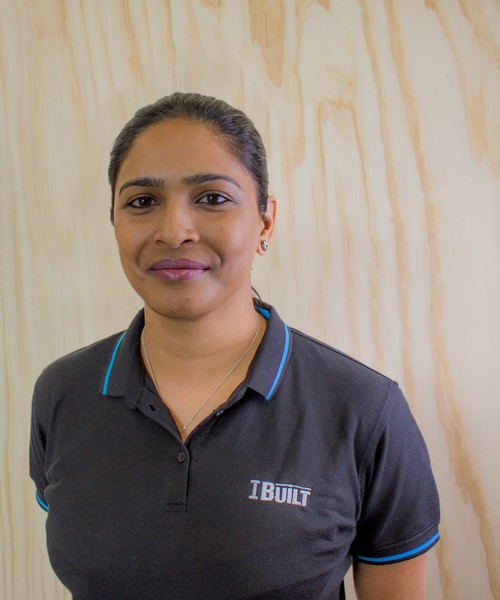 Customer Services Manager
Sheenal is our customer services guru. Her love of working at the customer coalface has seen her gain experience in a range of service and administrative roles, including customer care, technical support, account management and database administration.
She's someone customers and staff rely on, with a supportive, unfailingly polite manner – and the ability to tackle problems head on. Day to day, you'll find Sheenal handling phone calls, processing orders and credits, improving process implementation, and handling freight companies by booking deliveries and dealing with issues.
Originally hailing from Suva, Fiji, Sheenal now lives in South Auckland with her husband and 10-year-old son. In her spare time, she plays netball, dances, and travels with her family.