Our Team | Dean Higgins-Smith
Edit
Delete
---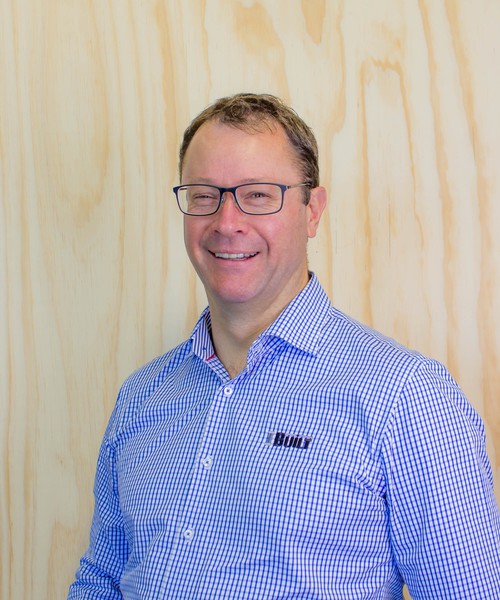 National Sales Manager
Dean has come home from Australia, where he held senior and national positions in the supermarket and mobile phone industries – working for Coles and Telstra.
Dean and his wife – also a Kiwi - lived away from home for almost 15 years. They've come back for their family's sake, and Dean brings us his experience in category management and business-to-business selling, plus his talent for product and market development.
In his spare time, Dean helps his older son, who is building a logistics import business, and rides bikes with his younger son. He and his wife are looking forward to re-discovering the NZ outdoors.