Products | J-Ply | I-Built Ply Non Structural Plywood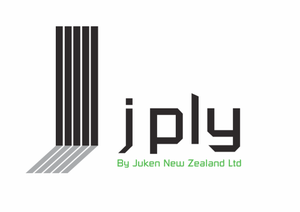 ---
Non Structural I-Built Ply Products available:
DD - I-Built Ply Non Structural




CD - I-Built Ply Non Structural



A New Zealand-made product, I-Built Ply structural plywood products have the assurance of FSC certification, and are backed by the Engineered Wood Products Association of Australasia (EWPAA). It is manufactured in New Zealand to AS/NZS 2269: 2012.
Design Files & Information:
---
How to order
The I-Built Building Systems range is available on order from all major building supply outlets throughout New Zealand. Please feel free to contact us for more information, or share this page with your design & construction team.
Contact us
Share this page